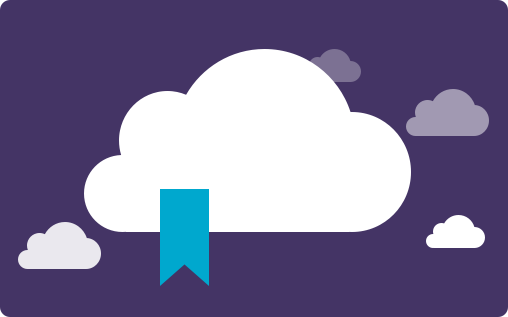 What is CloudStudy ?
CloudStudy is an e-learning platform (LMS), that was specifically designed to deliver and manage e-learning process in medium to large corporate environments. It is cloud-based service that can be subscribed with or without our e-learning content.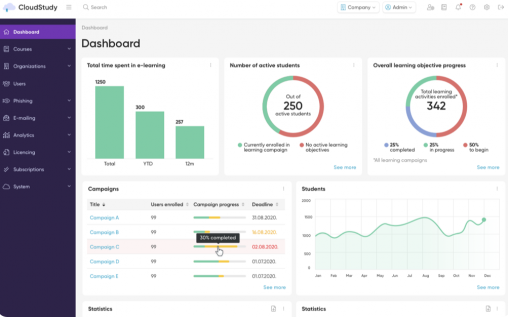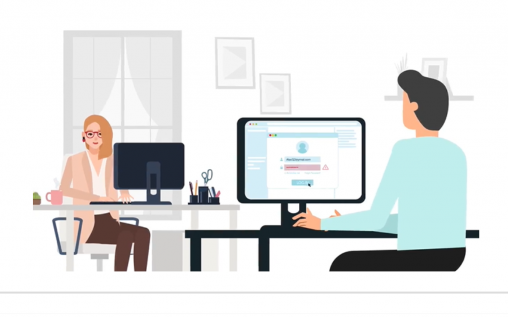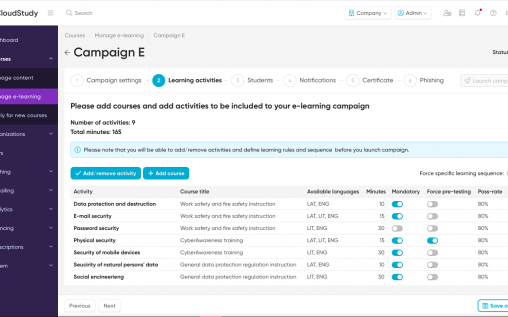 What is special about it ?
There are many things that we are really proud of, but if we had to outline the biggest advantages:
Extreme simplicity - customers can launch and manage e-learning with almost no training required.
All corporate needs met by design - the platform has everything that is needed to efficiently deliver and manage e-learning in accordance to corporate needs (mass user actions, notifications, reminders, reports, template & site customization etc.).
No infrastructure requirements - as it is built using the most modern web technologies, everything just works in web browsers.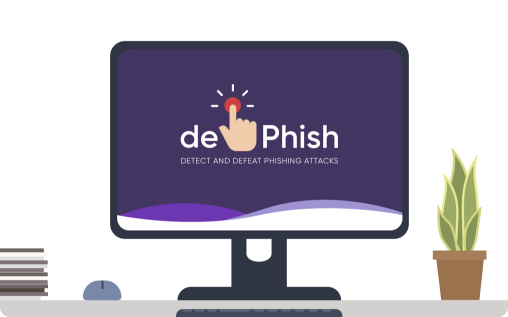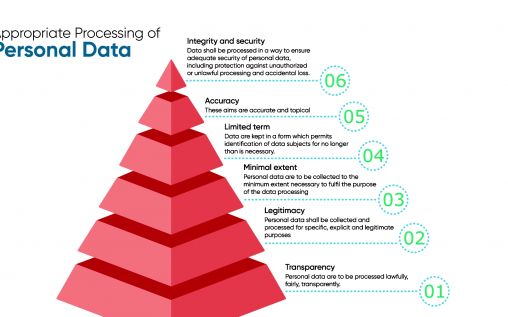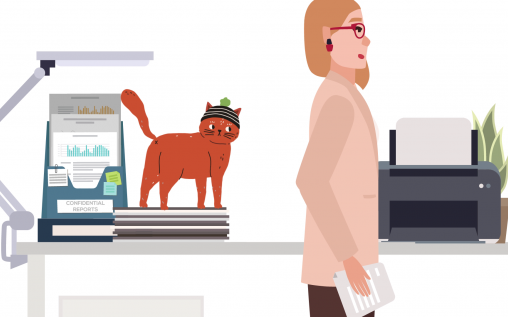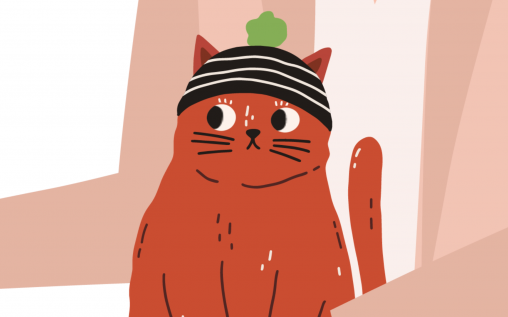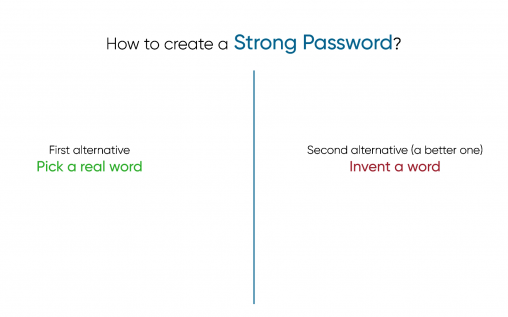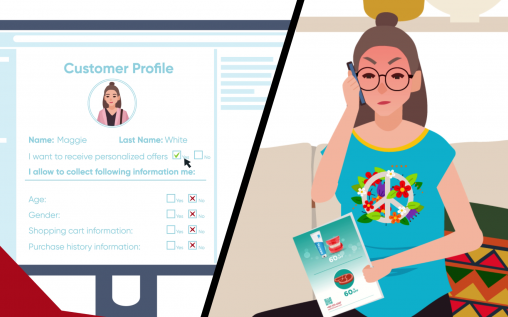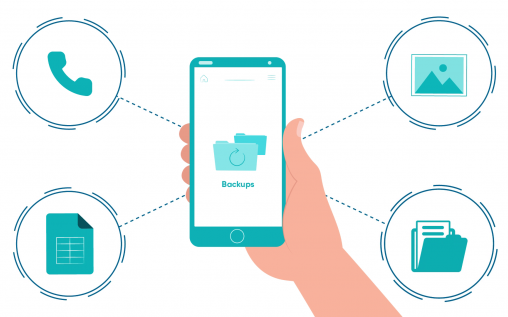 dePhish built-in
Our platform comes with our exclusive CyberAwarness e-learning content and phishing simulation and defense tool: dePhish. It features:
World-class animated e-learning content - fun and engaging cartoons, easy to grasp animated tutorial videos, interactions.

Phishing simulation integrated into e-learning - phishes are automatically delivered as students learn.

Early detection of your weak links of cyberdefense - our automatic phishing simulation testing is designed to quickly detect users who fail more.
dePhish button: users will escalate your threats - a plugin for MS Outlook will enable your users to work as human firewall.
Is it difficult to implement ?
No, its super simple. As everything is based on web technologies (and so it works in a web browser), you will only require to import users and spend a few minutes to launch your first e-learning campaign. The training is not required, but will not take more than 10 minutes anyway.
---
What about integrations with my corporate environment ?
We have a lot of things for that. First of all, you can customize the site according to your corporate needs (your web domain, e-mail services, site logo and colors). Secondly, if you require Active directory integration for SSO or user onboarding - it can be done as well.
---
How do I start using it ?
Simply go to our free trial section, fill out the form and we will make sure you can try it out.
---
What kind of other e-learning content is available ?
Please see our content in our e-learning content page.
---